Author: Blog Monster Doug
Many of the comments I got about my last post on cooking were about the gratuitous space aliens at the end which spurred me to devote this post to more interstellar creatures.
In retrospect, I really should have added some gratuitous cooking at the end of this for the sake of symmetry but I dropped the ball on that one.
Originally I was going to write a essay on why space aliens capture the public imagination and fascinate me in particular. It was going to be a very insightful post and even have an Odyssey reference.
Then I realized that no one wants to read that, including me, and all I really wanted to do was draw some space aliens which is exactly what I did.
Space aliens are cool. 'nough said.
---
I would totally hang with these guys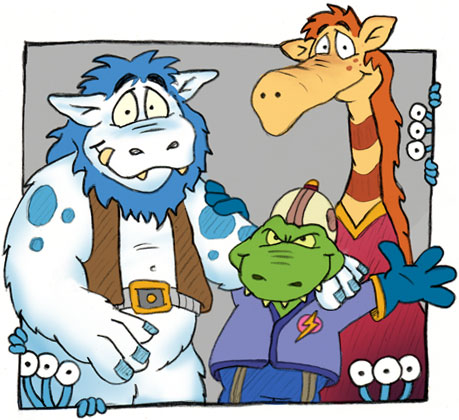 If the universe is truly infinite with only finite particles to put it together then somewhere, sometime, the colors of the seventies must occur naturally.
I unearthed this drawing that was buried in a folder on my computer. It's nice to think that somewhere in the universe Polaroids are still being used.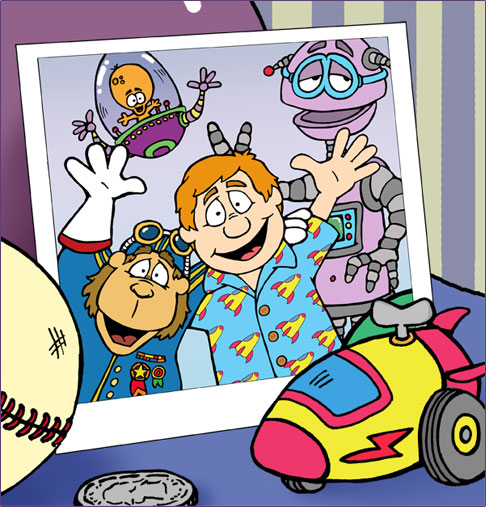 4 Responses to "Really, just space aliens…"
Leave a Reply
You must be logged in to post a comment.