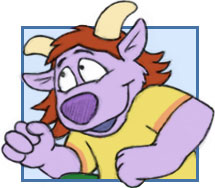 A good friend recently told me a story about a childhood trauma in ballet class and I was struck by its similarity to other memories people have shared with me over the years.
Each of these stories involved someone feeling ashamed to dance in dance class due to classmates/teachers who did and said all sorts of negative nasty things.
I can totally relate and, dance class or not, I think almost everyone has similar stories.
What makes these types of experiences especially sad is that they get carried around our entire lives always reminding us that its safer not to try.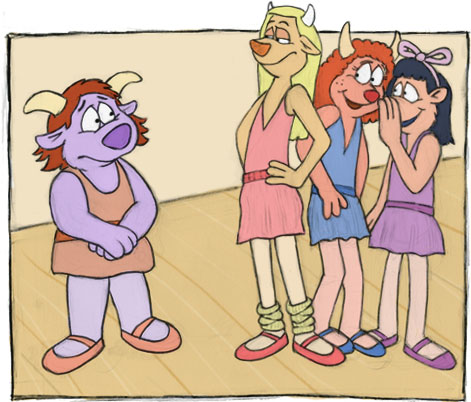 Kids have an innate sense of grooviness that tends to get lost as they grow older.
I think people would generally be a lot happier if they kept even a little of that fearless sense of play and self expression they start out with as children.
There wasn't any ballet trauma for me but there's a powerful force that keeps me from dancing. I totally need to get my groove back on the dance floor (or at least in the living room) and do what kids do and just dance as goofy as I want.
Anytime someone just lets themselves go and dances their dance (or writes their book, or sings their song, etc.) the world becomes a nicer place to live.